In a recent Gangrape incident in The City Beautiful- Chandigarh, a 22-year-old student have been allegedly raped by 3 men including an auto driver on Friday evening. The victim was found in the jungle area near Sector 53 in Chandigarh. Although no arrest has been carried out by the UT Police in regards to the gang-rape incident the police have been interrogating over many things including the victim's statement.
Called as one of the safest city for women in India, Chandigarh has reported many rape & murder incident n last 1 year. And the numbers are increasing rapidly day by day in the city, despite the strong & responsible Police force- as they say, We Care for You.
And once again an Auto driver Gangraped a Girl in Chandigarh
21-year old Gang rape victim of Chandigarh hails from Dehradun & was staying in a PG in Mohali. Likewise every regular day, after completing her stenography classes in Sector 37 she boarded a shared auto for her PG in Mohali. Where there were 2 men already sitting in the auto. And the auto driver headed towards Sector 42 instead of taking the 3-wheeler to Mohali saying that he has to refuel his vehicle.
And after the refueling of the auto, the driver took the vehicle towards the jungle area of Sector 53, opposite to the refueling center in Sector 42 (Chandigarh). Where all the 3 men raped the girl & left the incident place after committing the crime.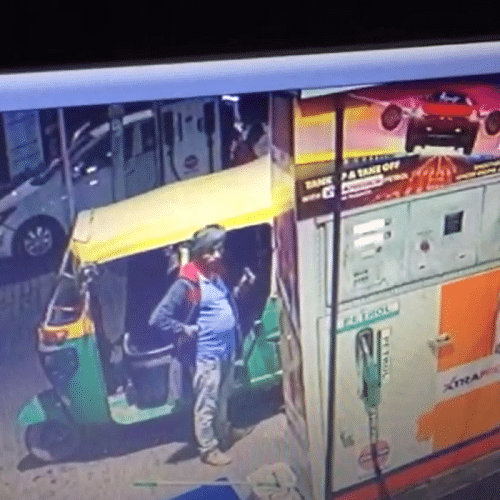 Chandigarh Gangrape case: The current situation of the Victim
After few hours, 2 passersby noticed the girl crying on the incident place and then she narrated the whole incident to them. After which the 2 men informed the same to the Police around 9 pm and then the victim was rushed to the GMCH Sector 16 in Chandigarh. Although the condition of the gangrape victim is said to be stable now but still she has been under observation of the doctors.
Also, the statement of the girl victim has been recorded by the UT Police & investigation has been on to nab the 3 accused of the gang-rape incident in Chandigarh. As of now, UT Police is clueless in regard to the Friday evening Gangrape incident in the city.
Source: HT
Comments