Skoda has given a facelift to its car Octavia for 2017 new model with some design changes.  Skoda has tried to give its bestseller Octavia 2017 – a split-headlamp look, like the old Mercedes E-Class. Skoda Octavia has been a favourite for many and this 2017 uplift model of Octavia by Skoda is sure to gain even more fans.
From the most common changes to some complex design related ones, the new Skoda Octavia 2017 Facelift has got some tremendous changes and believe us they are all for good. Let's have a look at what has changed and how it looks.
New Skoda Octavia 2017 Facelift
The 2017 facelift of Skoda Octavia has got full LED headlamps. The daytime running lamps have also changed as they have been split into two. The front bumper has also got a new look which looks more refreshing and innovative than before.
From the side, there's not much that has changed in the 2017 facelift of Skoda Octavia. If we talk about alloy wheels than the version in Europe has got a new design but Indian cars will come with same old design of alloy wheels in 2017.
From the rear view, you'll notice new brake lights which look cool. The bumper has also been made a little wider in the new 2017 facelift model of Skoda Octavia.
Interiors of Skoda Octavia 2017 Facelift 
If we talk about facelift models, not many car manufacturers change the interiors. However Skoda Octavia new model has got a 8-inch screen on the dashboard for the music system. The car has also got a reverse camera system which is integrated with 8-inch screen.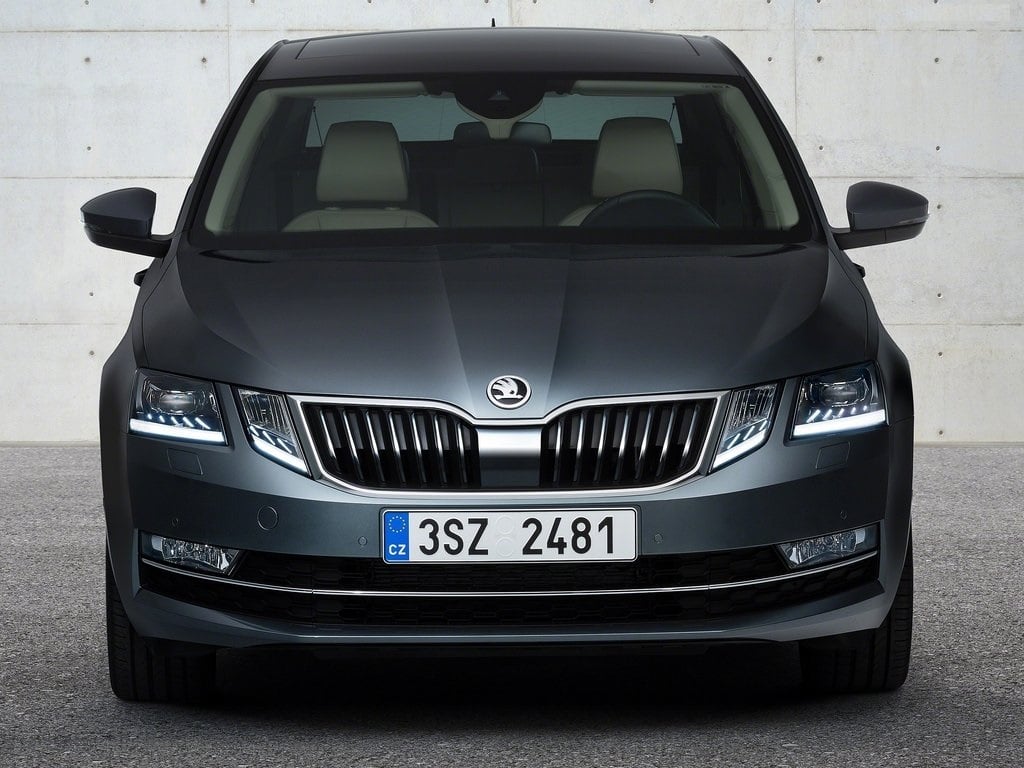 Skoda Octavia comes with a 6-speed manual as well as automatic transmission versions with diesel and petrol engine varients. In the past, Skoda has claimed to sell over 175 cars on a monthly basis competing with Hyundai Elantra and Toyota Corolla. The new facelift 2017 model of Skoda Octavia is set to be available from as early as next month and it is expected that the company would increase the prices for this model.
Also, Check Out
Volkswagen's Launches Tiguan in India | Check Price & Features of This New Car
Comments